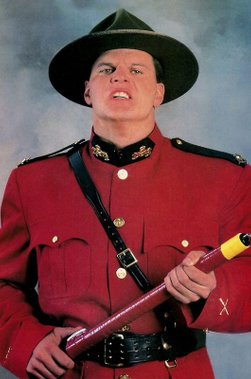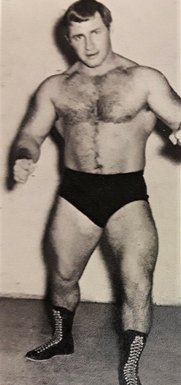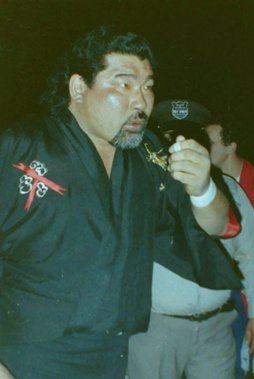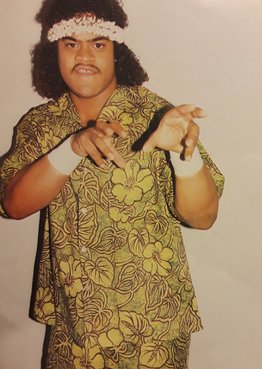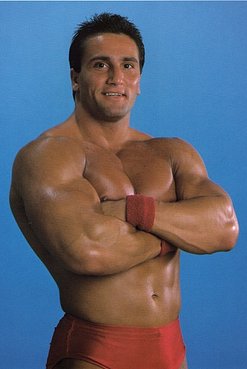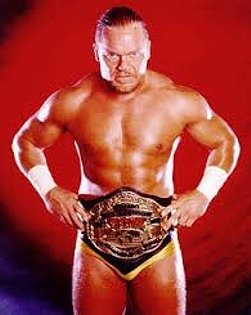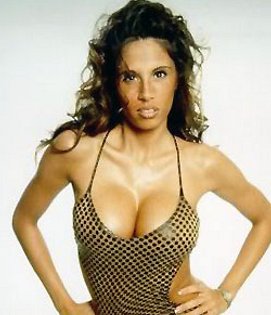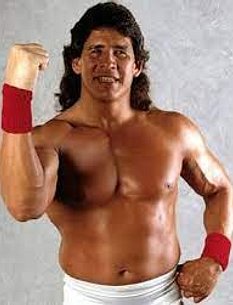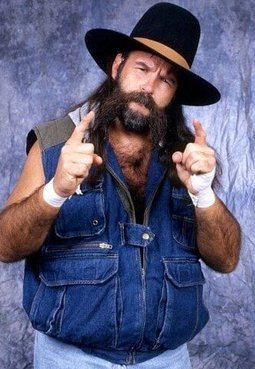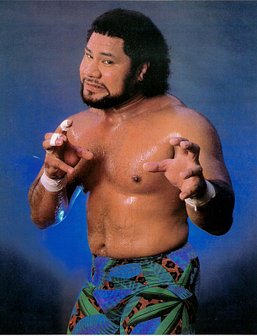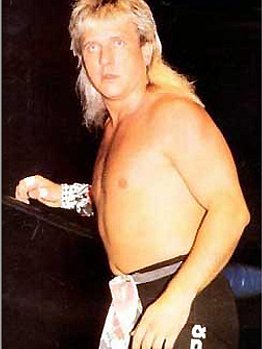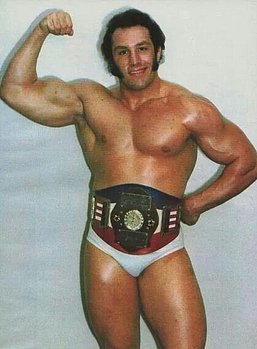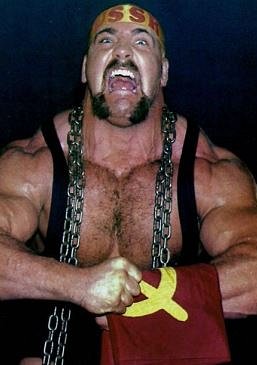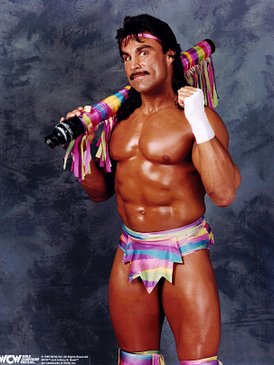 Johnny B Badd / Wildman Marc Mero
The Franchise Shane Douglas
24 PERSON SUPERTICKET BELOW!
These 24 guest if you have either a Ultimate ViP or a regular VIP you will be allowed to get 2 Autographs from each of these talents.
You can purchase extra autographs from any of the guest below but those will go on sale at a later date.
If you buy just a single autograph ticket you must at least have a General Admission ticke to get in on the day that talent is signing.
Will will have one Autograph session each day Friday, Saturday and Sunday. Each session will have 8 guest on it and run for 3 hours. The scheduled time and day will be the only time that talent signs autographs during the weekend.
Ultimate VIP ticket holders will go through first in number order then the VIP ticket holders followed by General Admission if time allows.
Superticket.Lineup subject to change
the Mountie Jacques Rougau